Türk Kızılay's Choice is INVEX!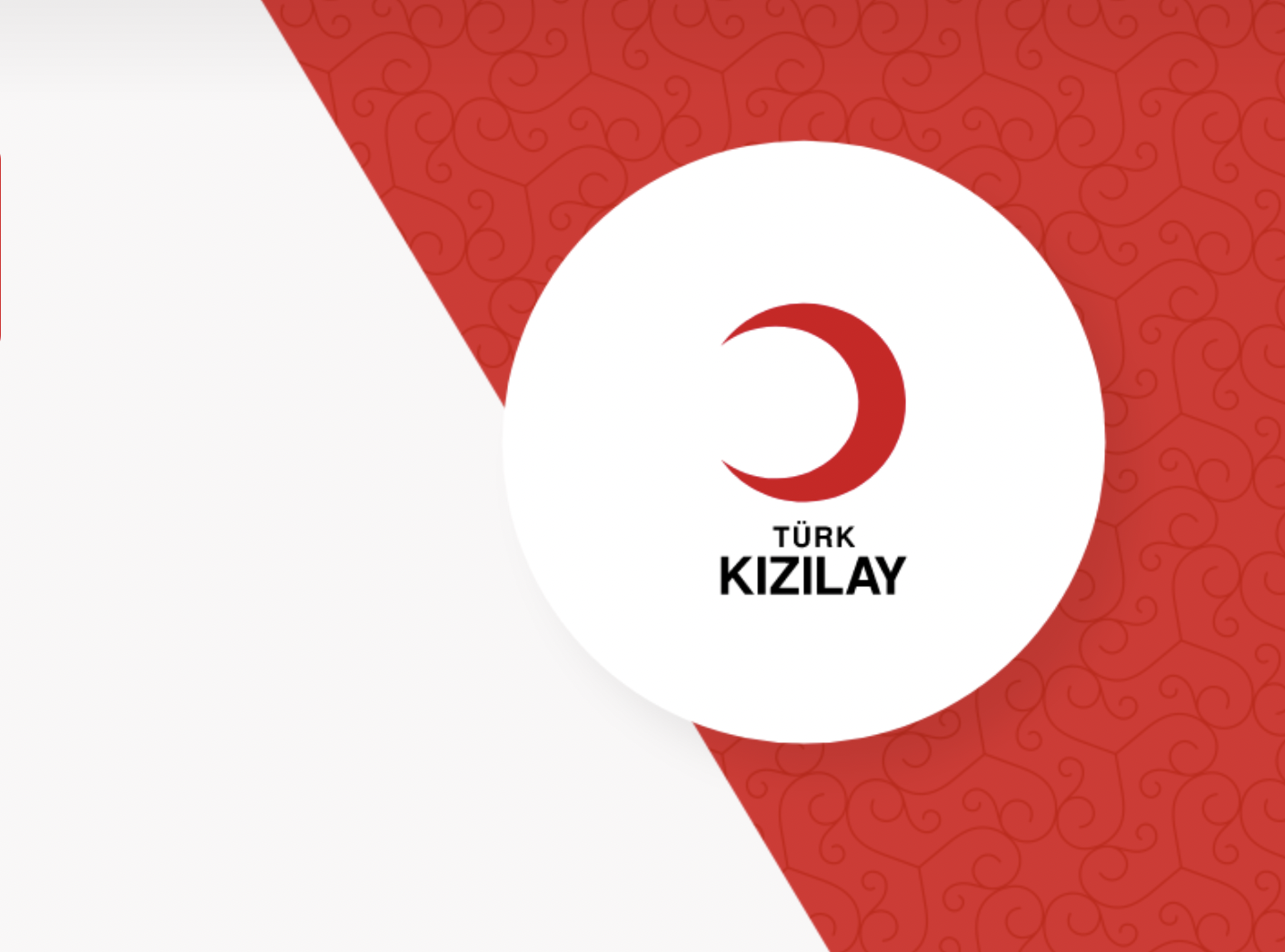 Türk Kızılay, one of the leading non-governmental organizations in Turkey, aims to make valuation processes more efficient by choosing INVEX!
The INVEX Valuation Information System, which is the choice of many institutions, was examined by the Türk Kızılay, which is in a leading position among non-governmental organizations due to its sectoral experience as well as technological superiority and passed the evaluation with full marks.