Odeabank's Choice Was INVEX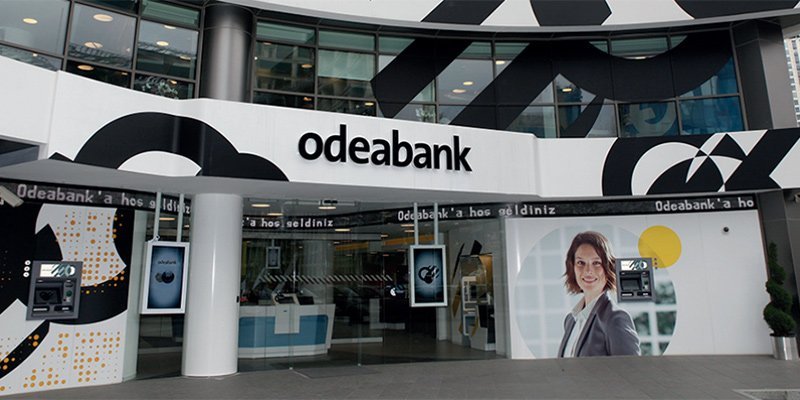 Odeabank, one of the young banks in our country, gives special importance to real estate evaluation studies in line with its growth targets. For this reason, Odeabank has chosen INVEX in its first year of operation, aiming to accelerate and make the real estate valuation process efficient.
Odeabank's choice, INVEX, which is the choice of many institutions in the banking sector, was examined with interest by Odeabank due to its sectoral experience as well as its technological superiority, and it passed the evaluation with full marks. The first phase of the Odeabank Expertise Real Estate Appraisal Information Management System, which was designed in two phases, was put into practice in a short period of four months.
The real estate valuation process consists of a business cycle that starts from the branch and progresses step by step, including the use of bank units and licensed valuation companies.
With INVEX, which offers detailed reporting tools unique to Odeabank, this process can be effectively monitored and managed.
Odeabank Expertise Real Estate Appraisal Information Management System has been developed in line with today's technological developments in line with mobile devices. During the compatibility studies with smartphones and tablets, the functions in the INVEX web application have been preserved.
The features that will be implemented for the first time in the project, whose second phase analysis and development studies are still ongoing, will also have an important place. The most important of these innovations is the integration to be established between Odeabank and Valuation Company INVEX applications. After the inter-application integration, incomplete and incorrect data entries, especially on the part of the valuation company, will be prevented.