Şekerbank Became 8th Bank Prefered Bankadan.com!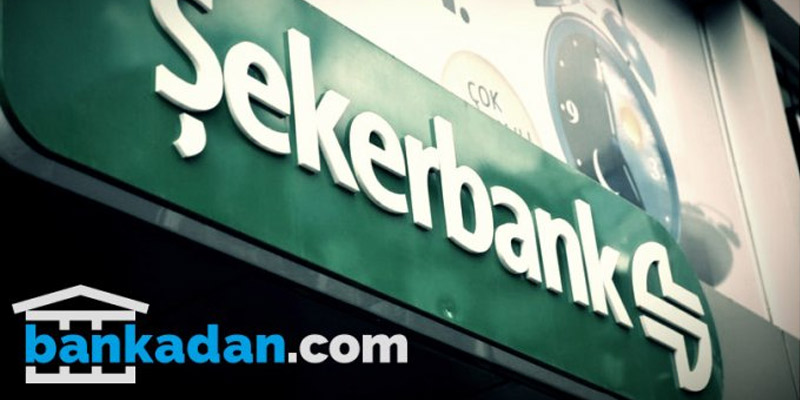 Şekerbank, one of the Turkey's rooted banks,will evaluate its real estate portfolio on Bankadan.com.
Bankadan.com, which is Key Yazılım's boutique service,occupying an important positions the sector of real estate and banking continues to strenghten.Finally,with large portfolio Şekerbank,joined the banks that took its place on this platform.
Adding a new understanding to e-tender systems, Bankadan.com introduces professional real estate sales systems for the end user, while gaining the appreciation of its business partners with the transparent and reliable sales approach it brings to the process.