Key Yazılım Grew by %130 Last Year!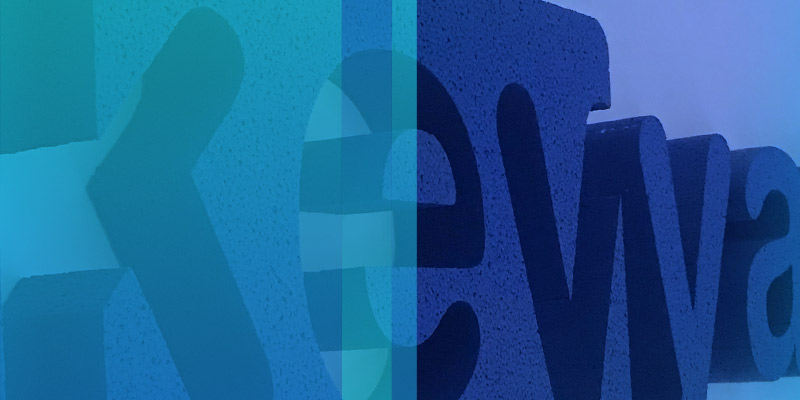 According to data for 2020, we left behind, our company grew by %130 and achieved great success.
Our company, which produces software, especially assessments, is in a leading position in the sectors it provides services, although pandemic circumstances In 2020, it grew by 130% compared to the previous year and drew a successful growth chart in the market condition.
In this process, Key Yazılım which develops innovative solutions and new software products and adds strength to its strength with its strengthened staff will always continue to grow with the solutions it produces for its customers by strengthening its position in the sector.