Garanti BBVA's Choice Was HYPOTEX!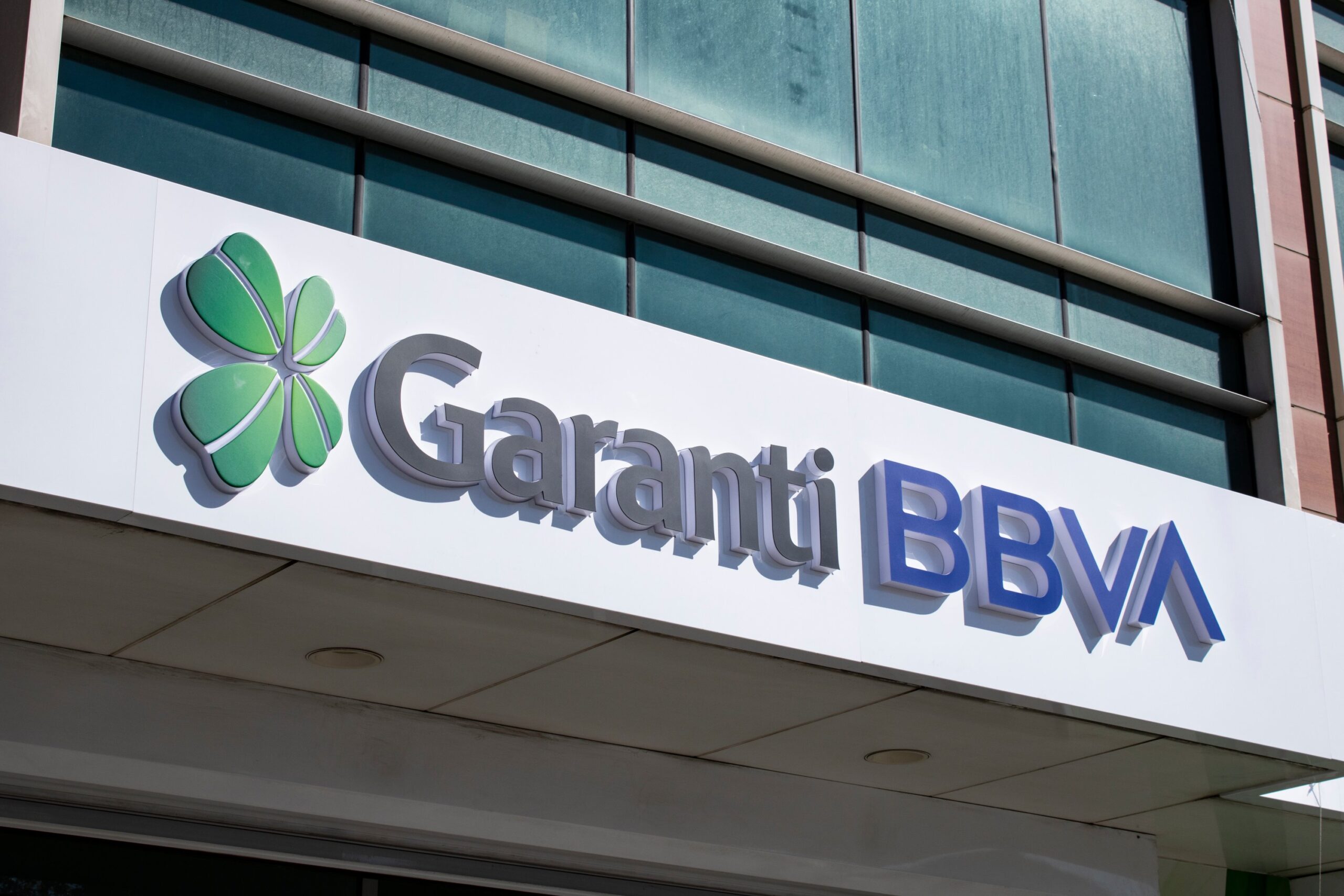 Garanti BBVA, who is one of the leading banks, prefers HYPOTEX to renovate electronic mortgage processes.
Garanti BBVA,one of the leading banks in the sector, has decided to manage their e-mortgage process in accordance with TKGM with our HYPOTEX application. Garanti BBVA, which will use the HYPOTEX application compatible with the e-mortgage module, has become our 7th bank for which we developed the E-Mortgage system. Our company which responds to e-mortgage process of instutions and realizes their transformation, has become the most important electronic mortgage software company in the sector.
Click get information about HYPOTEX.