Garanti BBVA Will Manage Real Estate with PROPEX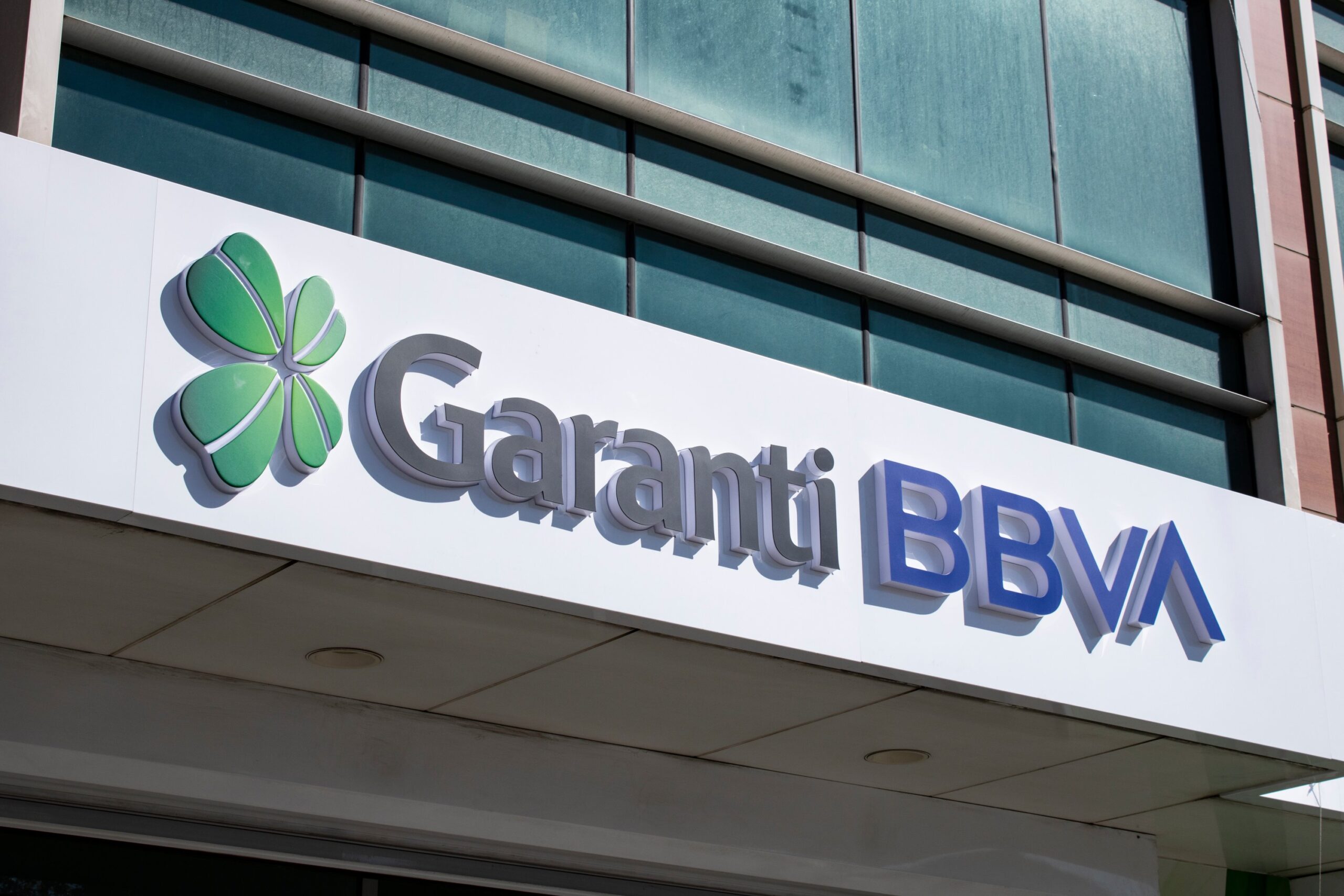 Bank real estate will be managed and monitored with PROPEX.
Our application, which manages and monitors all stages of our customers' real estate properties, was preferred by PROPEX (Real Estate Specialist) Garanti BBVA. Our asset management system software, which we have developed as a result of our many years of experience with Proptech (Real Estate Technologies), has received great praise from its users.