Burgan Banks's Choice Was INVEX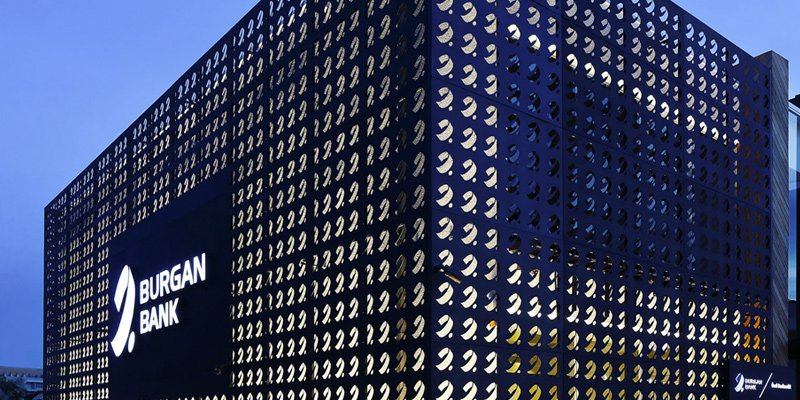 Burgan Bank, which is one of the leading banks in the sector of corporate banking and investment banking, preferred INVEX to speed up the valuation process and make it efficient.
INVEX, which is the choice of many institutions in the banking sector, was examined with interest by Burgan Bank due to its sectoral experience as well as its technological superiority and passed the evaluation with full marks.
The first phase of the Burgan Bank Appraisal Valuation Information System, which was designed in two phases, was put into practice in a short period of five months. Using INVEX, which is enriched with new features unique to Burgan Bank, the valuation process is now effectively monitorable and manageable.