Bankadan.com's New Interface Is Online!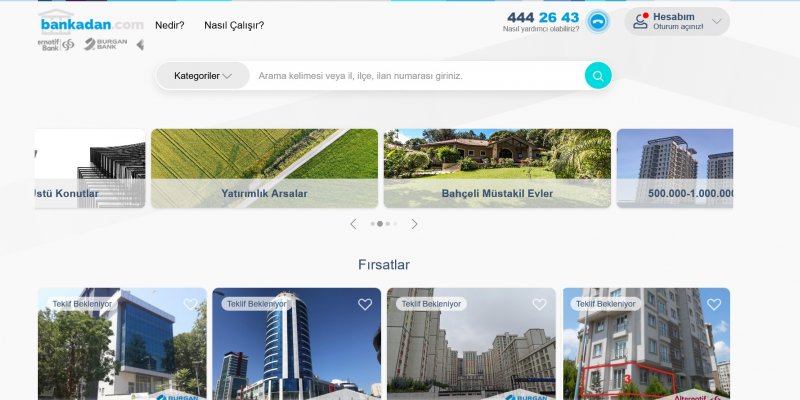 With approximetly 400 real estate in portfolio, transparent e-tender process which is called bankadan.com is renewed.
Bankadan.com which started broadcasting life for 2 years ago, with nearly 400 active real estates belonging to 6 banks, we offer electronic tender services to our customers in a transparent environment. We recently published the 2nd version of has been completely renewed the interface of our project.